Most of my wedding photography sessions that were scheduled for this year have been postponed to 2021 — not a surprise. Just about everyone — save for front-line medical staff, first responders, food/agriculture workers, and a few other professions — have experienced a pause of some sort in their work life.
Beyond the pause, like so many of us have had to do, I've adapted — relegated to photographing "mini-mony's" (newly coined term for mini wedding ceremonies), engagement photos, and family portraits. Of course, I've coordinated a thorough understanding and planned for COVID-19 precautions in the process. I am tested regularly for COVID-19; I wear an N95 or K95 mask to every photo session; using a 70-200 mm telephoto lens allows to me to practice social distancing.
If you're considering getting married in the next four months, I'm happy to set up a Zoom/FaceTime call to discuss. Yes, weddings tend to be smaller these days, but the advantage is that they are more intimate and intentional. I also know a lot of other wedding vendors and I'd be happy to see where you need help and can direct you. Allow me to share my experiences so far — please email me or give me a call: 646-734-2591.
– – –
Laurie's Biome Building Goat Kefir/Sweet Potato Morning Shake/Soup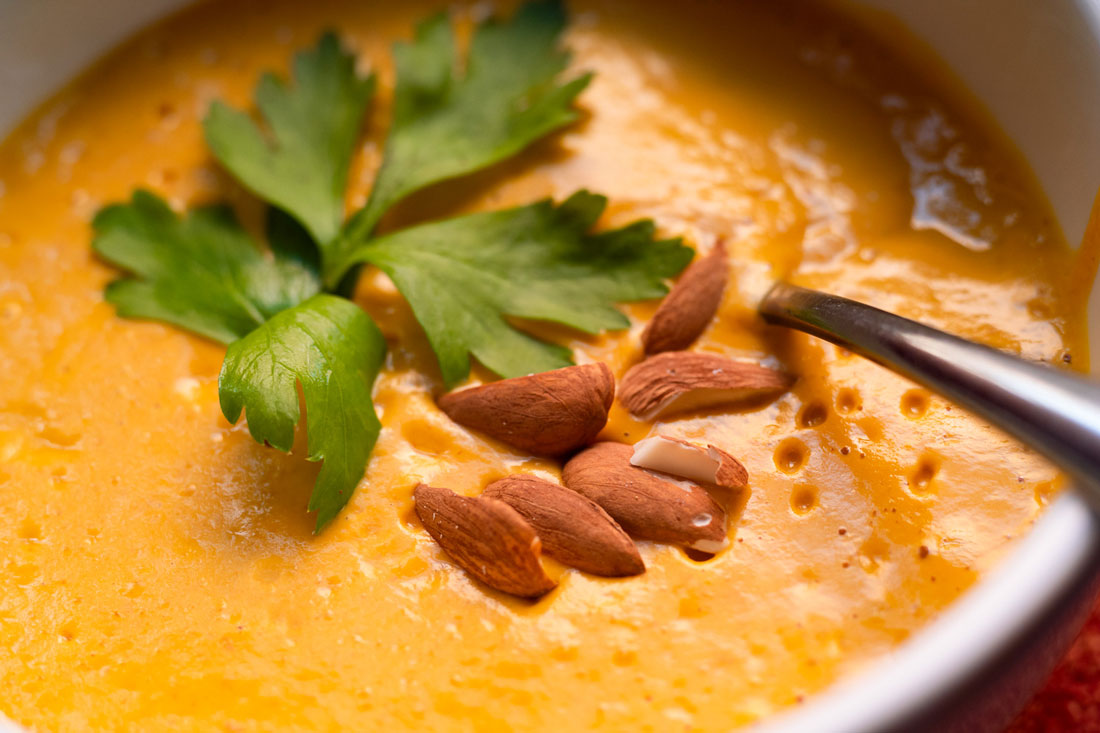 We have all coped with the pandemic in our own unique ways. Working 12-14 hour shoot days while traveling, I've always been very focused on giving my body the proper fuel, but with the threat of having to battle COVID-19, I've ramped it way up. I assembled a recipe for a biome building, goat kefir, sweet potato breakfast soup/shake* that keeps me satiated and nourished for 7-8 hours. After reading my acupuncturist's IG post @serenitynaturalhealth on how to boost your immune system, I added the anise seeds.
*Makes one serving:
4-6 oz goat kiefer
½ inch fresh turmeric – peeled and chopped
½ inch fresh ginger – peeled and chopped
sprouted flax seeds or soaked chia seeds
2 tablespoons Body Bio oil
Juice of 1/2 Lime
1 tsp anise seeds (immune support)
1 small or ½ large cooked sweet potato (I boil mine for lower glycemic index)
Fresh prune juice w/little salt to bring out the umami
Variations:
For extra minerals – handful of arugula, spinach, dandelions or greens of your choice
For extra protein – 10-15 raw almonds or 1-2 TBLSps almond butter
For extra energy – 1 TBLSP macha powder